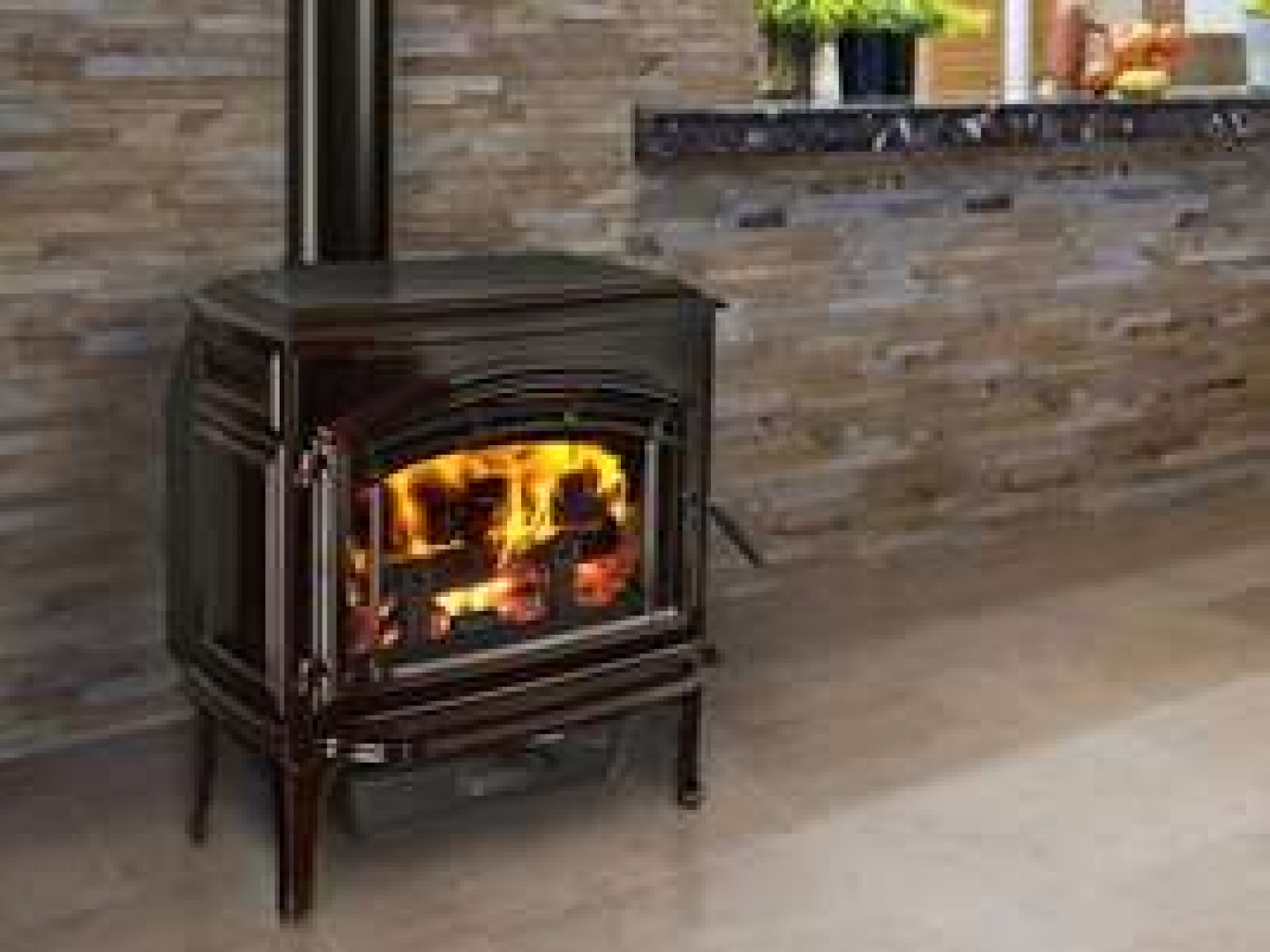 Wood Stove's in Mandan or Dickinson, ND
A wood burning stove provides maximum heating and efficiency while also accenting your home with an alluring glow and unbeatable comfort. With industry-leading brands like Jotul and Quadra-Fire, our wood stoves are approved for various installations and offer an optional blower to help push the heat to the furthest corners of your home.

Our wood heating stoves are available in a wide variety of styles and finishes so you can be sure there is a system to fit the unique style of your home and add that charm and character you've been looking for. Visit our showroom today.